Perimeter security
Perimeter security is an essential element for any modern business .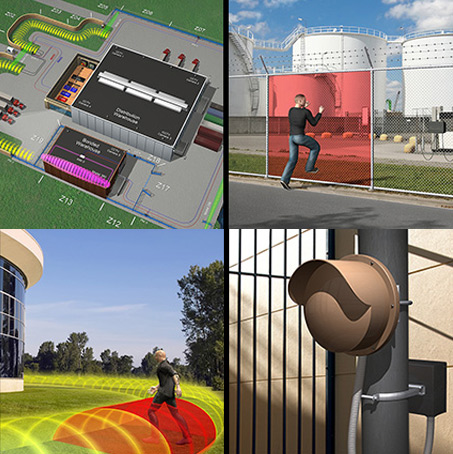 Access control
access control systems can track and restrict who goes where and when.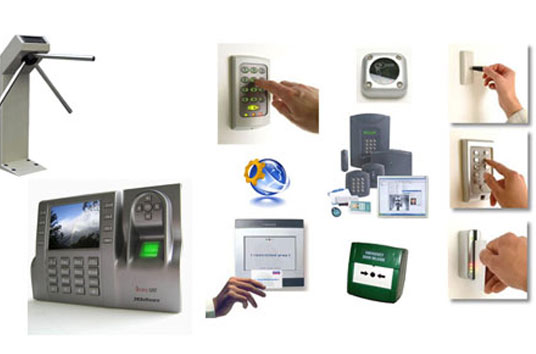 Counter surveillance
Surveillance/counter surveillance adds a layer of field intelligence to your preventative security efforts.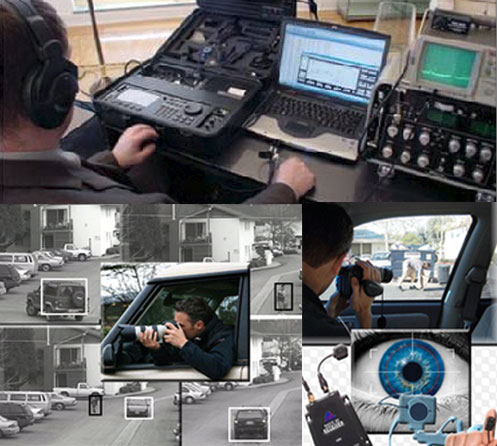 Road safety
Our aim is to encourage safer behaviour to reduce the number of people killed and injured on our roads every year.
Services
Pacific Infosolution India Private Limited is an over two decade old Integrated Security Solution provider to National Defence Agencies and Public Sector Undertakings all over the country. We provide Perimeter Security, Access Control, Surveillance & Counter Surveillance and Road Safety Equipment for the clients.
Industry solutions
Catering to a wide spectrum of industries and domains for specialized supply chain services
Over the last twenty two years we have been supplying IT and security equipment, spares and providing maintenance of the same to the complete satisfaction of the customers.As a result of our excellent quality of products & services supplied over the years, especially to the Defence sector, our clientage spans across various Directorates within the Ministry of Defence.